Scroll down and click on the icons below  to see tens-of-thousands of eBooks, audiobooks, comics, magazines, and videos available to P&PL members. Check out our newest service Career Online High School too!
Adults over 18 have a chance to get their diploma and get on a career track.  We have ten scholarships for folks who qualify.
Got a report due tomorrow?  Need some good information now?  The Online version of World Book has even more than the print encyclopedias.  Best of all, it's reliable info.
Click on the picture above to see our largest e-book collection.
Another large collection of eBooks. Click the logo above.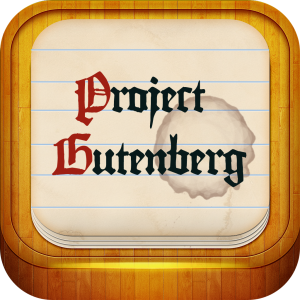 This content is free for all. Project Gutenberg contains works no longer restricted by copyright, including many "classics."
Click on the logo above to read up on technology topics to catch up with the modern day.  Access 100+ free courses to learn or improve your understanding of online shopping, online entertainment, social websites and apps, the internet, basics and more!